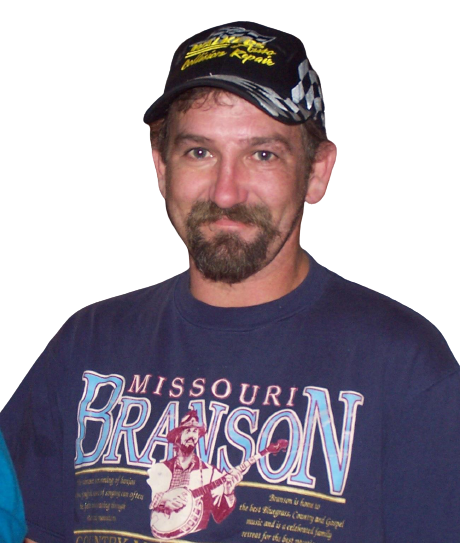 Hey this is Robert from Weld Gallery.
We have experience in welding for the last 5 years and I own a lot of welding equipment from different companies. We like to weld and I like to weld my work beautifully.
We know good quality welding tools are very difficult for newbies and that is why we have created this blog to help the welding newbies and welders.
I review my used tools here. After use I review the product and my work activities, which is very important for newcomers. Not only is it helpful for a newbie but also it is helpful for experts.
Maybe you are thinking about how I write blogs or reviews? First, I use the welding tools, then I gain lots of experience and that experience inspires me to write reviews about welding. I make a full resource about the welding tools then I try to write my honest opinions.
Weld Gallery is always committed with their visitors to provide honest reviews and blogs so that they can take their tools without any confusion. As a welding lover, I want every welder to make a good welding.
Thanks for staying with us. https://twitter.com/GalleryWeld